One of the perks of being a member of the Greenwood community is receiving early access to breaking news.
Today, we are proud to announce that actor, director, producer, and activist, Jesse Williams, has joined the Greenwood ownership group.
Known by many for his role on Grey's Anatomy, Jesse is also a passionate activist for humanitarian and racial justice causes. Among his many accomplishments, he recently won an NAACP Image Award in 2019.
"I'm excited to join the Greenwood team and work to advance economic prosperity for people of color," said Williams. "By increasing access to essential banking services and financial education, Greenwood is a key part of that movement." Read more here at https://bankgreenwood.com/you-ready/
As part of the announcement, we have partnered to create a 3-part commercial series titled "You Ready". In keeping with our mission to recirculate dollars in the community, this commercial was made with a nearly all-Black and Latinx cast and crew, at a Black-owned coffee shop, and features an exclusive track from Johnta Austin.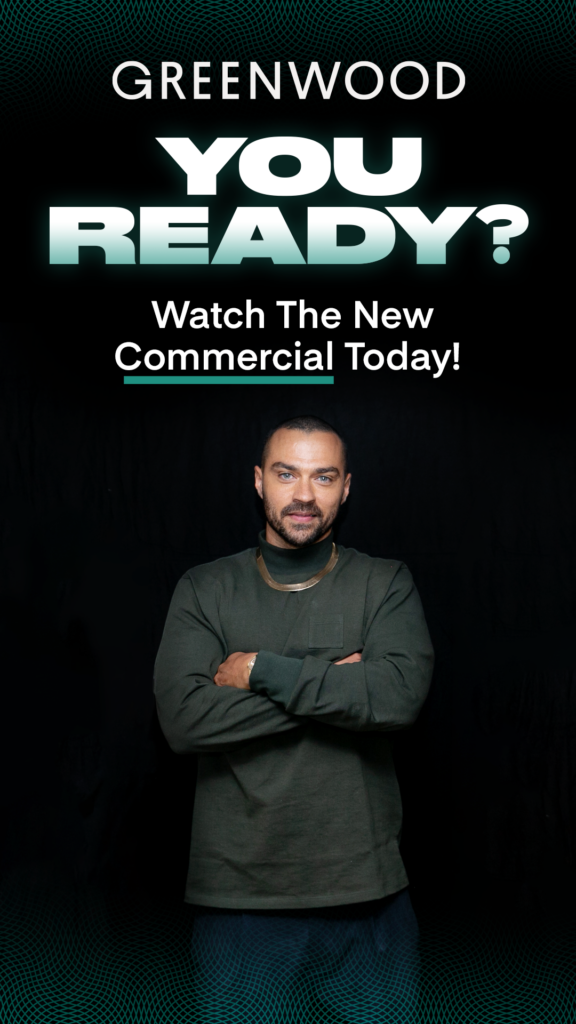 You ready? Watch the video now before the rest of the country.