You Need Sponsors, Investors, YOU NEED A MEDIA KIT Now. It's time to BRING IT ON for your business right now. You need an ELECTRONIC MEDIA KIT for your company or service. I am known as the MEDIA KIT MASTER. I create AMAZING presentations that place the spotlight on your business, organization and or your talent – OVERNIGHT!
THE BIG BONUS ADD ON…..
I will write your press release about your business or service so you have a complete (PITCH PACKAGE) to pitch to your investors, sponsors and partners.
Are you READY to gain partners for business? Do you need corporate sponsors for online special event projects?
Let our team support your business as we are here to serve you in a flash.
You can call me your PERSONAL BRAND GURU here to service all your needs with online marketing, website management and social media planning.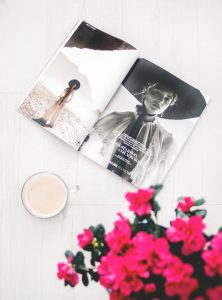 The EPK MEDIA KIT basic guideline to having a great intro in your corporate media kit:
Your Biography
Information About Your Company
Photo Placements sharing product and or service
Your Social Media Page Links
The Big Announcement Page
At SNG, we work with small businesses, entrepreneurs, celebrities, sports athletes, entertainment industry professionals, political campaign's, beauty and fashion brands.. you name it I have done it!
SNG IS YOUR SOURCE, FOR CREATIVE INNOVATION WORKS. Email us at [email protected]